Mobile
Application:
Message
Makers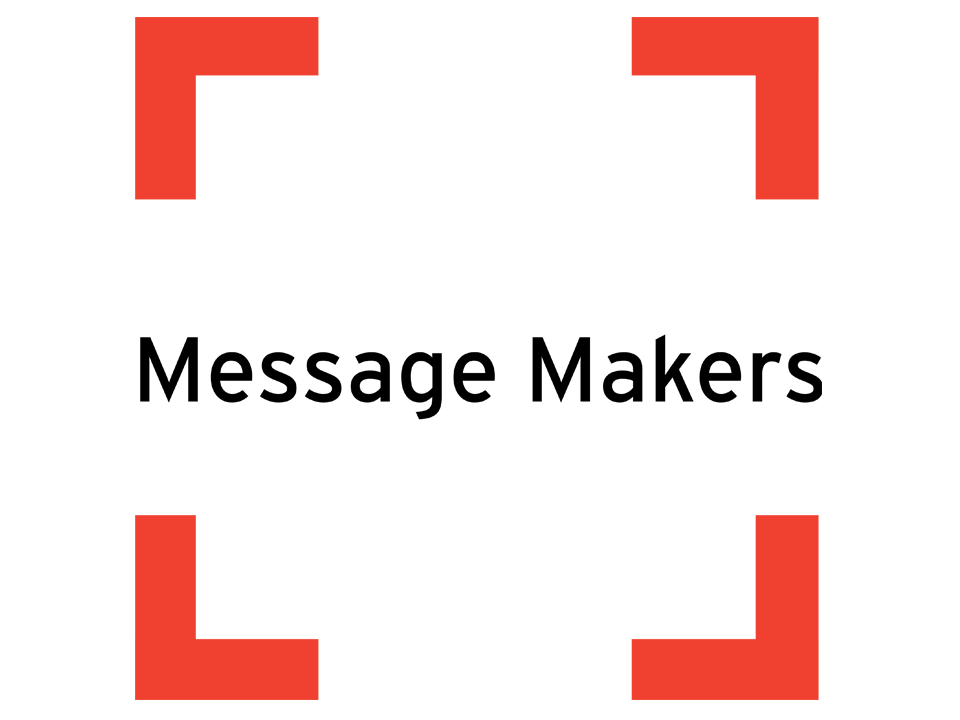 Message Makers is a Lansing Michigan company that does communications, events and media production. They wanted a tool for their staff members and their associates to use in order to frame their communication strategies and concepts, and came to us to develop it.
We built the application for both iOS and Android, and the app included specific user-experience criteria that we developed into the application.
THiNC.technology went into building this application for business communications.