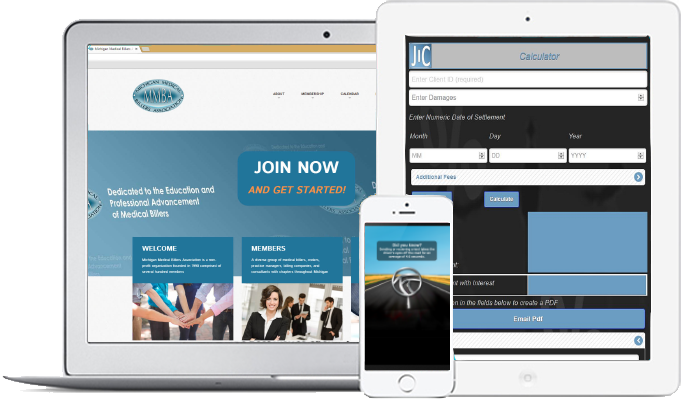 THiNC.technology is in The Foundry, which built sites such as The Wealth and Wisdom Institute. THiNC.technology is in The Judgement Interest Calculator, which we've made for Legal Pad Apps. THiNC.technology is in Thumb Tied, a mobile application that aids in preventing distracted driving. THiNC.technology is in a lot of products and services. What can we do for you today?
We can help you plan your project, prototype your technology, and prepare your business for it's next step. Whether you are a dreamer with a big idea, or an established business that wants to develop new technologies, THiNC.technology has been there for great ideas.
Do you have a great idea? Get a hold of us, and let's see what we can do for you!